PRESENTERS AT THE 2023 WORLD TAI CHI & QIGONG SUMMIT
Lama Tantrapa
Lama Tantrapa is the lineage holder of Tibetan Shamanic Qigong, aka. Qi Dao, the founder of Academy of Qi Dao, and pioneer of Tai Chi Coaching and Qigong Coaching. As the producer and host of this summit, he also offers a presentation on Mind-Body Realignment, which happens to be the title of the post-conference workshop that you are encouraged to sign up for.
Dr. Lee Holden
Lee Holden has studied and taught with globally respected wellness experts Mantak Chia and Deepak Chopra, facilitating seminars, writing books, and teaching in the US, Europe, and Asia. Based in Santa Cruz, California, Lee Holden offers classes in Tai Chi, Qigong, Yoga, Meditation, and also teaches at the Five Branches Institute of Chinese Medicine. He is the founder of Holden Qigong.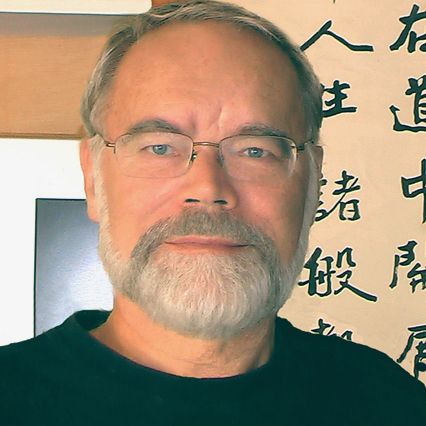 Mark Johnson
Mark Johnson originally became known for teaching Tai Chi to the movie cast of The Outsiders, including, Tom Cruse, Ralph Maccio, Matt Dillon, Rob Lowe, and Patrick Swayze. Mark went on to create the bestselling series of Tai Chi DVDs that sold over 750,000 copies. He also served as a judge in over 50 Tai Chi tournaments and co-founded the National Qigong Association. There are few Qigong masters in America with his level of expertise.


Dr. Stanley Ngui
Dr. Stanley Ngui was born into a family of Chinese Philosophors, Traditional Chinese Medicine and Chinese Martial Artists. He has studied intensively with his father, who brought this enriched culture from Canton, China to Toronto, Canada. He is a member of the North American Martial Arts Hall of Fame.
Teresa Yeung
Teresa Yeung is a lineage holder of Grandmaster Weizhao Wu's Qigong, also known as Wu's Eye Qi Gong® which has successfully helped millions of people. She is a speaker, remote healer and three times bestselling author. She founded two Qigong schools training remote energy healers.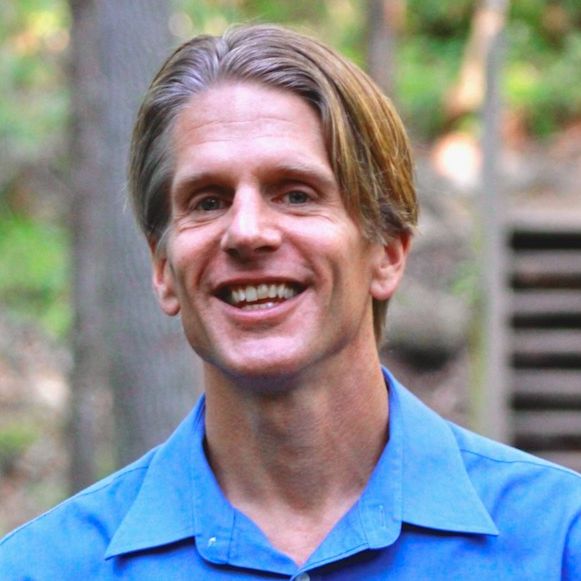 David Coon
David J. Coon, Medical Qigong Master, is the head instructor for Qigong Awareness school, which offers Certification Programs to become Qigong Instructors and Medical Qigong Practitioners. He is the author of Qigong For Beginners: Your Guide To Greater Health & Vitality.
Philip Lai
Qigong and Kung fu Master Philip Lai is the Founder and President of the Philip Lai Qi Gong Association. He has been practicing Qigong and Traditional Chinese Medicine (TCM) for over 50 years. He is also a certified Naturotherapist with over 20 years of experience using herbal medicine and Chinese Massage to heal competitive sports and Mixed Martial Arts injuries.
Cathy Mu
Cathy Mu is a highly respected, award-winning Qigong master who teaches holistic self-healing and self-empowerment practices locally in the San Francisco Bay Area and globally via online courses. She has been passionately sharing her secrets to "having it all" for a truly healthy, wealthy, happy, fulfilled, and meaningful life.

Adam Holtey
Adam Holtey has been teaching Qigong for over 20 years. He is the founder of 3 Phase Qigong and the author of The Quadrant and 3 Phases: Qigong, Meditation, and Journaling for Self-Mastery. He has written a book and created an online course on The 5 Elements, Affirmations and Qigong exploring the relationship between the Chinese 5 Elements and the 6 Paramitas of Tibetan Buddhism.
Marisa Cranfill
Marisa Cranfill is the founder of YOQI® = Yoga + Qigong. Frequent trips to Asia as a child inspired Marisa to study academically and work there for over 15 years. While living in China and Thailand she received direct transmission from Qigong masters, nuns and healers in both the Buddhist and Taoist traditions. She the practices of Yoga and Qigong for enhancing her students' stamina and sensitivity to energy.
John Walcott
John is the founder of the Vero Beach Qigong Society and the Cloudwalker Mind-Body Healing System. He has been training and practicing the mind -body healing arts for over 40 years. His passion for healing others was ignited when he studied Chinese, Japanese, West African & Brazilian Martial and Healing Methods for over 40 years.


John Munro
John Munro is the founder and head instructor of Long White Cloud Qigong, where he creates training support materials, home study courses, and workshop content. He began his Qigong training in 2000, when he studied for diplomas in Qigong and Traditional Chinese Medicine. Since then, he has been active in clinical work, teaching, and ongoing research.
Dr. Nadia Hole
Nadia Hole, MD, is a long-time Qigong practitioner, teacher and pioneer with degrees from Princeton, Duke, and the Oneness University. She was a contributing author of several medical textbooks on Pain Management, Neurology, Cardiology, and Qigong. She also served as a consulting editor for a landmark textbook on Chinese Medical Qigong.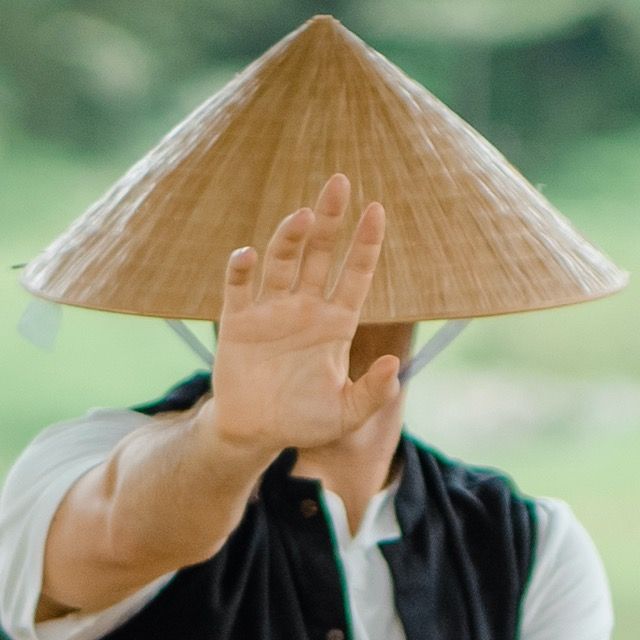 Tevia Feng
Tevia Feng began Martial Arts, Qigong and meditation training at the age of 7. He has lived and traveled throughout China from Beijing to Taiwan studying in various martial art forms including Tai Chi, Xing Yi, Xuan Wu Quan, and Medical Qigong. As the founder of White Tiger Qigong based in Vietnam, he has taught in various countries around the world including China, Thailand, and the US.
Rene Goris
Rene Goris has a demonstrated history of working in the health, wellness and fitness industries and in education. He is skilled in Acupuncture, Moxibustion, Chinese Herbal Medicine, and Wudang Martial Arts. He applies his organizational skills as the director and program developer of Daoland, where he focuses on Chinese Medicine, Wudang Gongfu, Daoist cultivation practices, and Transcultural Studies.
Jim Weaver
Jim Weaver is a lifelong student of the Healing Arts with over 25 years of personal Qigong practice, He designs his classes to give students the ability to create health and peace of mind for themselves. During 15 years of teaching, he developed his authentic classes and workshops in Taoist and Buddhist styles of Qigong.
David Robinson
David is a registered Acupuncturist having been in private practice for 25 years often working with stress, tension and specifically chronic fatigue over the last 20 years. David has been teaching about energy for 30 years, via movement, meditation and relaxation to communities locally and internationally. He is regarded as a Grandmaster of style called Jiu Lian Huan Qigong.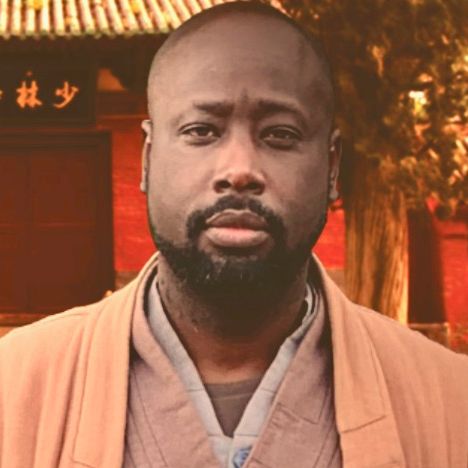 Sheldon Callahan
Sheldon Callahan is a co-host of our summit and its IT expert. He has over 25 years of experience in Shaolin Kung fu and Qigong that he learned directly from Shaolin Monks and Lama Tantrapa. He serves as the Executive Director of the Shaolin Life program in California at Deep Roots Center for Spiritual Studies.